Maitreya

Patel

Ph.D. Student, School of Computing & AI, Arizona State University.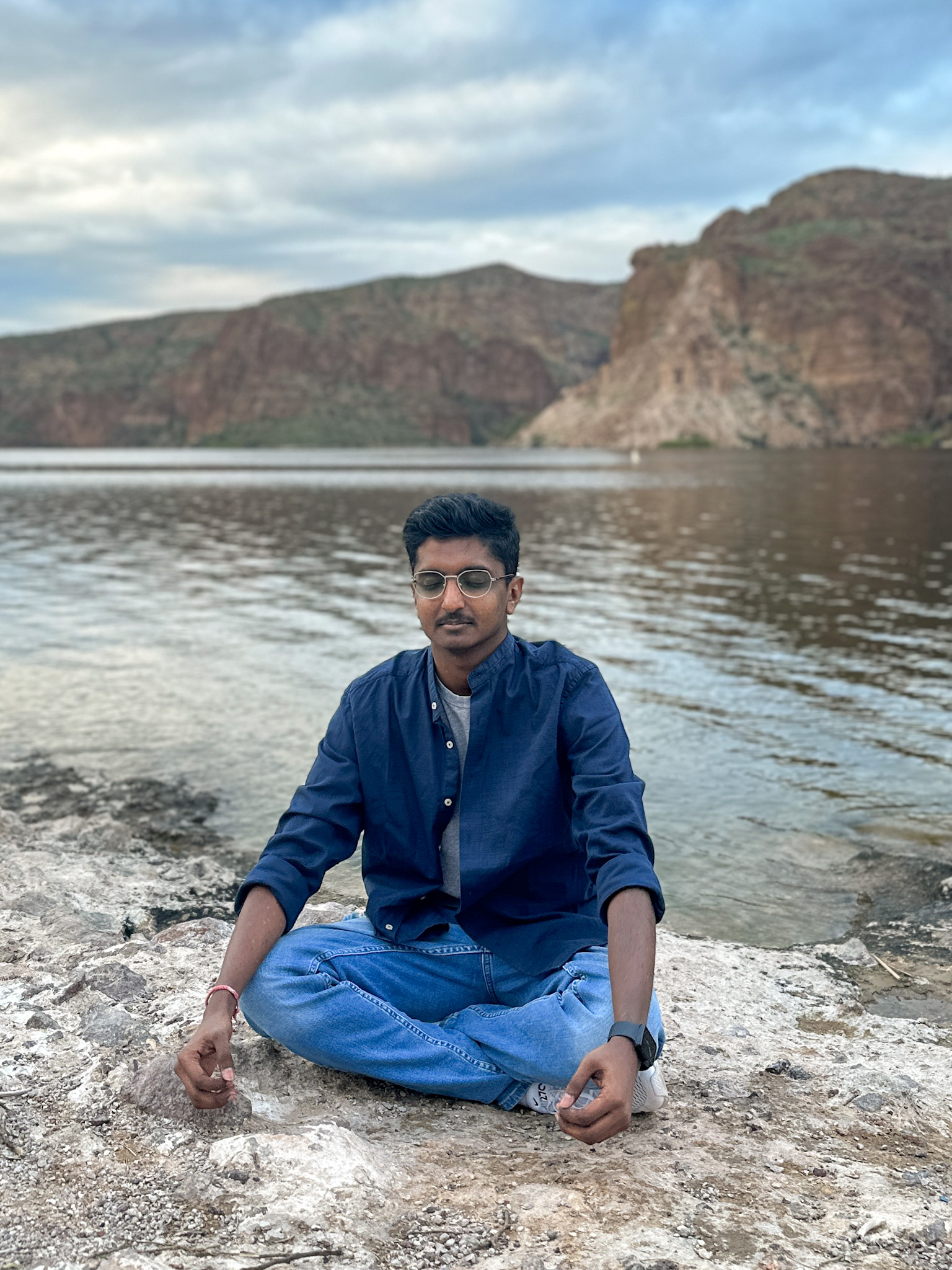 I am a first-year Ph.D. student at Arizona State University (ASU). I am working alongside Yezhou Yang and Chitta Baral. I closely collaborate with Tejas Gokhale and Changhoon Kim.
My focus lies in the domain of Robust and Reliability for Vision-Language. Currently, I specialize in computer vision, specifically generative and diffusion models, concept algebra, model attribution, and few-shot learning. I firmly believe that advancing Counterfactual/Causal Reasoning is essential for enhancing the reliability of machine learning systems in the long run.
Aside from academics, I enjoy working on intriguing open-source projects. Recently, I have dedicated my free time to developing reliability-checklist (v0.1.0 released) and AInos (under review for product market fit).
News
| | |
| --- | --- |
| Dec 10, 2023 | ECLIPSE released! Checkout out our latest work on making T2I prior efficient! |
| Dec 9, 2023 | ConceptBed accepted at AAAI'24. |
| Nov 2, 2023 | Recieved ASU GPA $2850 group travel grant for NeurIPS 2023. |
| Oct 23, 2023 | We will be presenting two recent works at Diffusion Workshop @ NeurIPS. |
| Sep 9, 2023 | Looking for students to help us with improving composition understanding of T2I models: Collection-of-Stable-Diffusion-Test-time-Plugins 🤝 🤝 |
Selected Publications
---

---

---

---

---

---

---

---

---

---